The area of ​​operation of our company MPS Logistic Rzeszów is domestic and international transport Poland - European Union. We operate on routes Poland - Scandinavia, Poland - Italy, Poland - Great Britain and many others. We have been providing transport and forwarding services continuously since 2014. Our strengths are experience and professionalism as well as a modern fleet of tractors.

We take care of timely deliveries of goods and their safety. Our qualified employees will professionally plan and efficiently carry out all stages of the logistics and transport process. We approach each order individually, trying to optimize the delivery time and their costs, so that our customers using the transport and forwarding services of MPS Logistic Rzeszów are fully satisfied.

We respect our clients' time and money. It is thanks to them and their trust that we can implement our mission, which is to provide transport services in the European Union, always at the highest level.
Paweł Dobek
Managing Director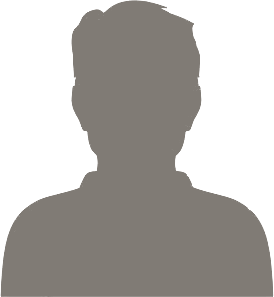 skype: pd@mpslogistic.com.pl
Daniel Mazurek
Operations Manager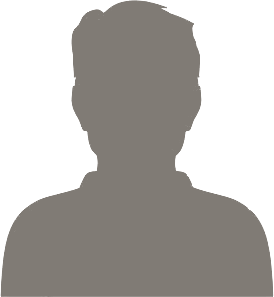 Iwona Kosina
Administration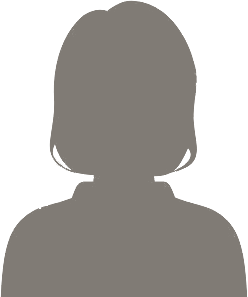 skype: ik@mpslogistic.com.pl
Magda Nowak
Administration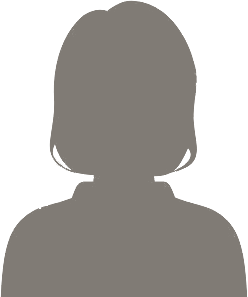 skype: mn@mpslogistic.com.pl
Paulina Sosnowy
Transport and logistic specialist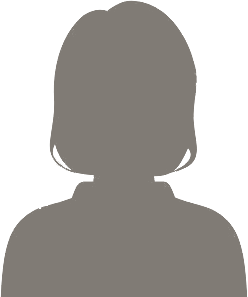 skype: ps@mpslogistic.com.pl
Mateusz Jagoda
Transport and logistic specialist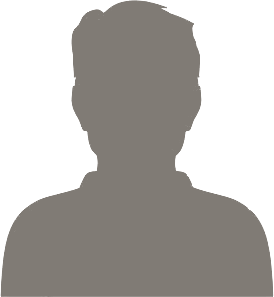 skype: mj@mpslogistic.com.pl
Transport services Rzeszów our fleet
We provide transport and forwarding services, using our own fleet of 20 sets and 20 vehicles belonging to contract subcontractors.
We have a modern and reliable fleet, mainly consisting of DAF Euro 5 and Euro 6 low deck tractors and MEGA (100 m3), Krone XL-certified trailers, a raised and retractable roof, MultiLock system that meets all the required standards. The semi-trailers are equipped with belts with a long 500DAN buckle, 8mm mats, corners and strips to secure the goods. Each vehicle is equipped with a GPS system. Drivers have a mobile phone and the necessary tools needed for quick contact and information transfer. Cars serving the UK market are registered in the Low Emission Zone
Domestic and international transport - Rzeszów
We provide comprehensive taransport services at the highest level, with due diligence and professionalism. Our logistics company MPS Logistic Sp. z o.o. deals with the transport of goods and their forwarding throughout the European Union. Transport across Europe is quite a challenge, so we make every effort to deliver all loads safely and on time.
Poles often set up their own companies in the country and abroad, and then import products from different countries and make larger purchases as entrepreneurs far from their company's branches. This is when our transport company comes to their aid.
Customer satisfaction is the most important for us, therefore we approach each order individually and optimize the time of its implementation, thus saving the money of the person who trusted us. This is why our transport company enjoys a growing number of ordered deliveries. We owe it to qualified employees who professionally and efficiently plan and carry out all stages of the logistics and transport process.
Transport services Poland - European Union
Transport Poland – Great Britain "," Transport Poland – Germany "or" Transport Poland – Italy "are among the most frequently entered search terms in search engines. cheap transport services throughout the European Union, which is why we have met our current and future customers and in a relatively short time expanded our offer to the whole of Europe.
Transport Poland – Scandinavia is also very popular – this is evidenced primarily by the huge number of inquiries about transport Poland – Norway, transport Poland – Sweden and transport Poland – Finland.
Each order is considered in terms of individual needs and possibilities of the client, and then we adapt them to individual stages of transport and forwarding. Our fleet consists of nearly forty vehicles – it consists of modern equipment that meets all the standards required for road transport on routes throughout the European Union. When it comes to transport, the truck carrying goods must comply with even the most stringent legal regulations, so our customers receive the highest level of service.
Forwarding Podkarpacie Rzeszów European Union
Freight forwarding in Rzeszów is the closest to our heart, because it is the city where our headquarters are located. For several years we have been cooperating with local entrepreneurs and private persons who entrust us with their goods. Why is shipping so important in Podkarpacie? The Podkarpackie Voivodeship is located right on the border with Ukraine, where there is a very important transport route connecting the eastern countries with Poland and Western Europe. In the list that includes the best transport companies – Podkarpackie, we occupy a leading position.
However, our logistics company provides primarily transport services throughout Poland. We gain the trust and recognition of Entrepreneurs by adjusting the stages of transport and forwarding processes to the needs and capabilities of their companies.
We encourage you to send inquiries by e-mail and to contact us by phone.
Company address
MPS Logistic Sp. z o.o. 
Ul. Górska 119 
37-110 Żołynia (PL) 
NIP: 816-170-28-46 
REGON: 360285392
Office
MPS Logistic Sp. z o.o. 
Ul. Mickiewicza 37 
37-110 Żołynia (PL) 
Tel/fax : (+48) 17 240 13 37 
biuro@mpslogistic.com.pl